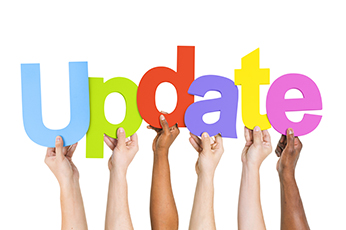 This monthly newsletter provides information about team activities, project milestones, upcoming events, and business process design and development.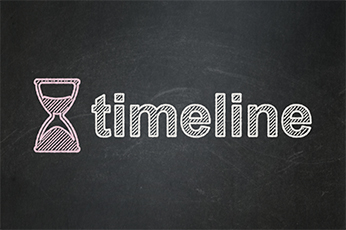 Learn more about the timeline and phases for the Workday Finance implementation.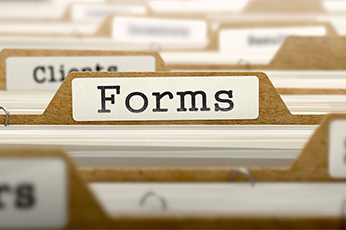 Learn more about the forms used to request supervisory organizations, roles, and reports in Workday.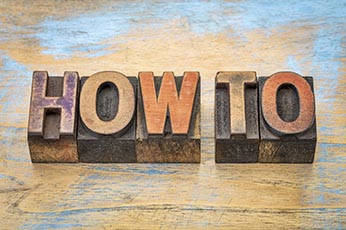 Learn how to initiate this business process, add an allocation, and more. Costing allocations (salary distribution) allocates a worker's salary across two or more legacy values (FRS accounts/UMH departments).